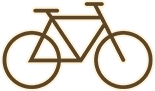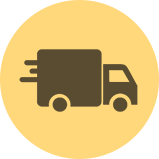 Return your repaired item
We answer you in 5 minutes






Baby carriage repair services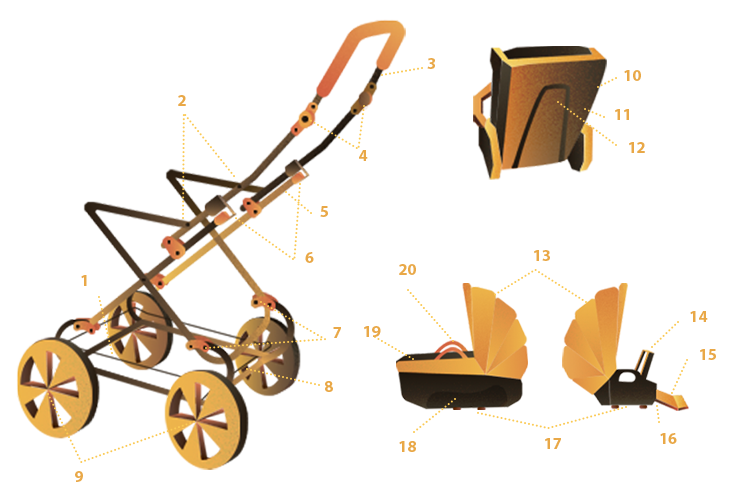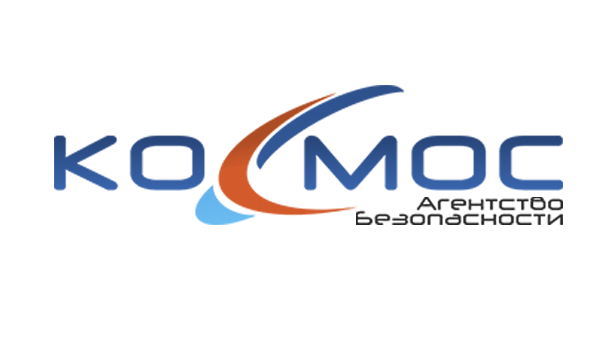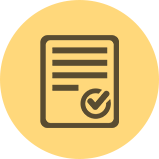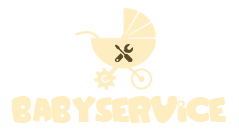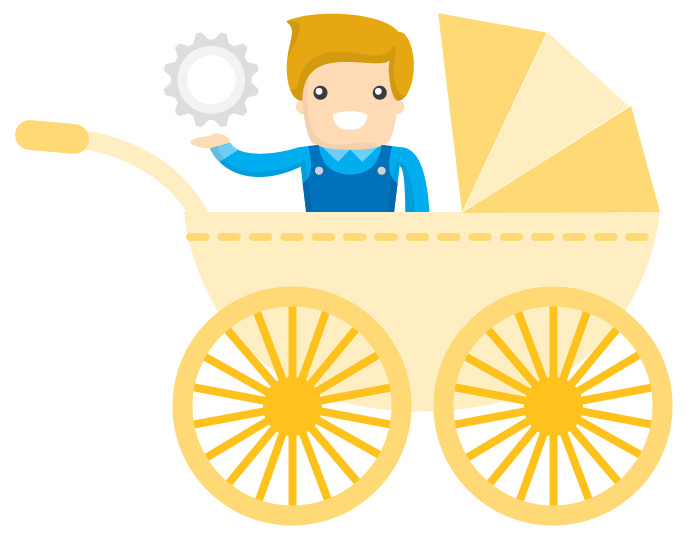 Chicco
X-lander
Littletrek
Jane Slalom
Camarelo
Lonex
Adamex
...and many others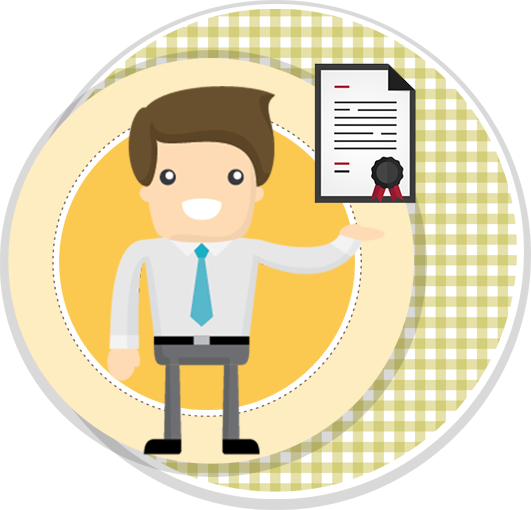 Used baby carriage buying up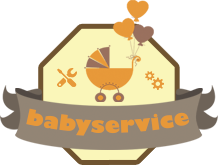 Our company "Baby Service" offers spare parts of all famous baby carriages' brands. We guarantee you high quality service from our certified technicians who have years of experience.
We have certificates such brands as:
Peg-Perego
Inglesina
Emmaljunga
Geoby
Tuttis
Bebetto
Tako





A special offer for today: by leaving a request get a baby carriage rain cover
FOR FREE*!
(for orders over 1000 rub)

Every parent knows how it is difficult to spend even one day without baby carriage. It can lead to different inconvenience. Our company can help you in no time. We can solve any problems with your baby carriage at fair price: from pin-hole to welding cracks. We can fit any spare part which goes out of service. New and used spare parts are always in stock. No matter how big or small the problem is, we guarantee to fix it!
Just leave a request. Everything else we do our best.
Our service:
1. Tire cover replacement
2. Tube replacement
3. Bush wheel fastener replacement
4. Wheel disk replacement
5. Shock-absorber replacement
6. Brake replacement
7. Frame replacement
8. Handle hinge replacement
9. Canopy hinge replacement
10. Cadle folding system replacement
11. Wheel fork replacement
12. Spindle replacement
13. Press buttons & rivets installation
14. Seat belts replacement
15. Carabiner & zipper replacement
16. Canopy bows replacement
17. Footrest replacement
18. Extra accessories
19. Weld & hogs' repair
20. Seasonal check-up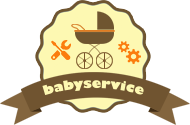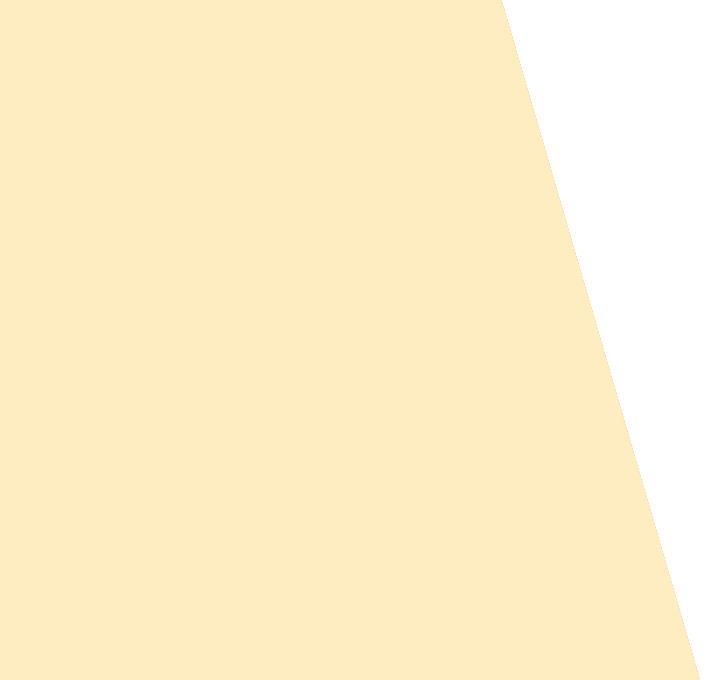 Baby carriage repair services​:
Estimated cost (spare part +service/price per unit at roubles)
Tire cover replacement – 600
Tube replacement – 400
Bush wheel fastener replacement – 500
Wheel disk replacement – 800
Shock-absorber replacement – 1000
Brake replacement – 500
Frame replacement – 4500
Handle hinge replacement – 1000
Canopy hinge replacement – 1000
Cradle folding system replacement – 1500
Wheel fork replacement – 1500
Spindle replacement – 800
Press buttons & rivets installation – 100
Seat belts replacement – 500
Carabiner & zipper replacement – 500
Canopy bows replacement – 500
Footrest replacement – 1200
Extra accessories – 500
Weld & hogs' repair – 1000
Seasonal check-up – 2000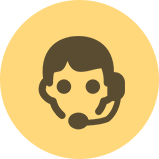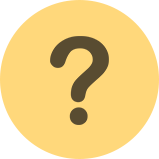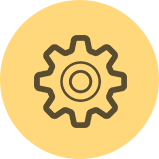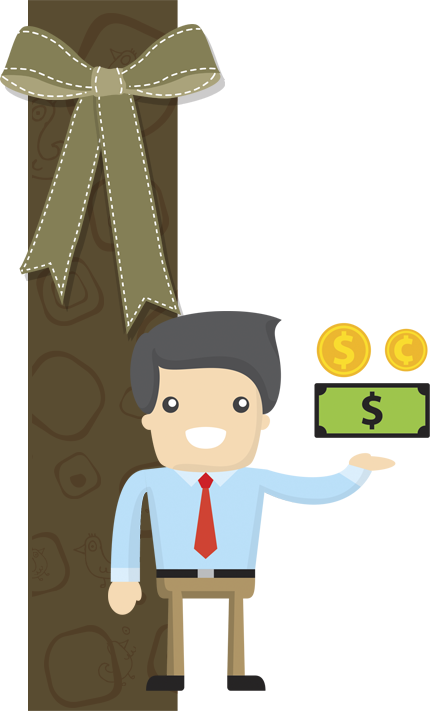 1. String bag
2. Cradle/carrier fastener
3. Handle
4. Heights adjustable handle
5. Insurance safe fastener
6. Frame holder
7. Hangers
8. Brake
9. Wheels
10. Handrail
11. Back
13. Recline back
14. Handrail
15. Footrest
16. Footrest controller
17. Folding system
18. Pocket
19. Foot-muff
20. Carrying handle